Welcome to the Blarney Stone! We are an Irish themed bar in the heart of Seattle and we pay homage to both with fresh Northwest food and drink as well as a plentiful selection of Irish Whiskey.
Blarney Stone Pub Seattle was envisioned, designed, stocked, and staffed with one mission in mind: to bring you an authentic Irish Pub experience. That means all of the great food & drink that comes with a true Irish Pub. We work hard to bring you the finest food, drinks, and beer in a lively and friendly environment.
We've recently EXPANDED our seating area and bar areas!
We now have 2 seating areas and 2 full bar areas.
We've also completely RENEWED all of our Menu items! CLICK HERE for Happy Hour and CLICK HERE for our New Menu.
Come visit and let your friends know how we're doing on Facebook, Twitter, Instagram, or your favorite social site.
We are DOG FRIENDLY and welcome your well-behaved furry friends!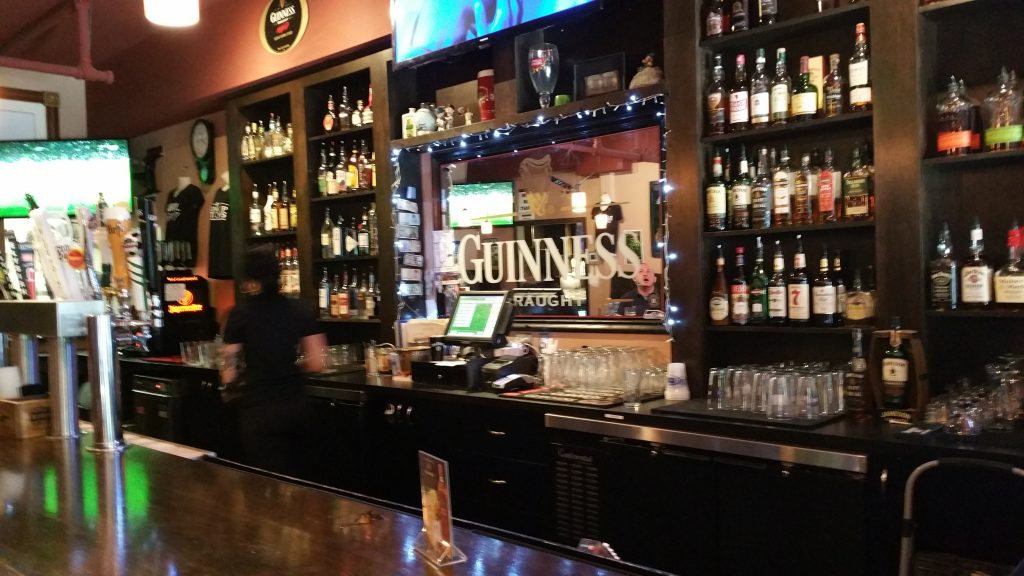 Seattle's Finest Irish Pub and Restaurant Located Near Pike Place Market and ShowBox Theatre