About
Blarney Stone Pub Seattle is located at 1416 1st Avenue Seattle WA 98101
Our phone # is (206) 448-8439 and we're located near Pike Place Market, Seattle Art Museum, Show Box Theater, and other great event venues Downtown.
We open at 11:30 AM and close at 2AM.
We were envisioned, designed, stocked, and staffed with one mission in mind: to bring you great Irish food, drinks & beer in an Irish Pub atmosphere.
We've recently doubled our seating areas, expanded our menu, and added a separate Kid's Area.
Come watch your game – including European Soccer – on our 13 Big-Screen TVs!
Free Wi-Fi
Outdoor Patio
Modern Jukebox
Full Menu

---
Specials
Most Popular Items
  Draught Beer: Guinness
  Cocktail: Irish Coffee
  Lunch: Shepherd's Pie
Capacity
  TWO Full Bar Areas
  TWO Seating Areas
  Separate Kid's Area!
---
Traditional Irish Food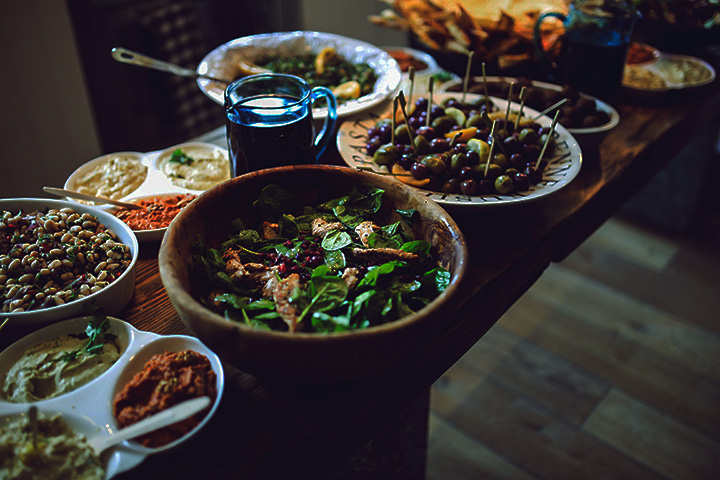 Blarney Stone Pub Seattle is an authentic Irish Pub. Visit us to have a Guinness or two and to taste traditional Irish food.
Events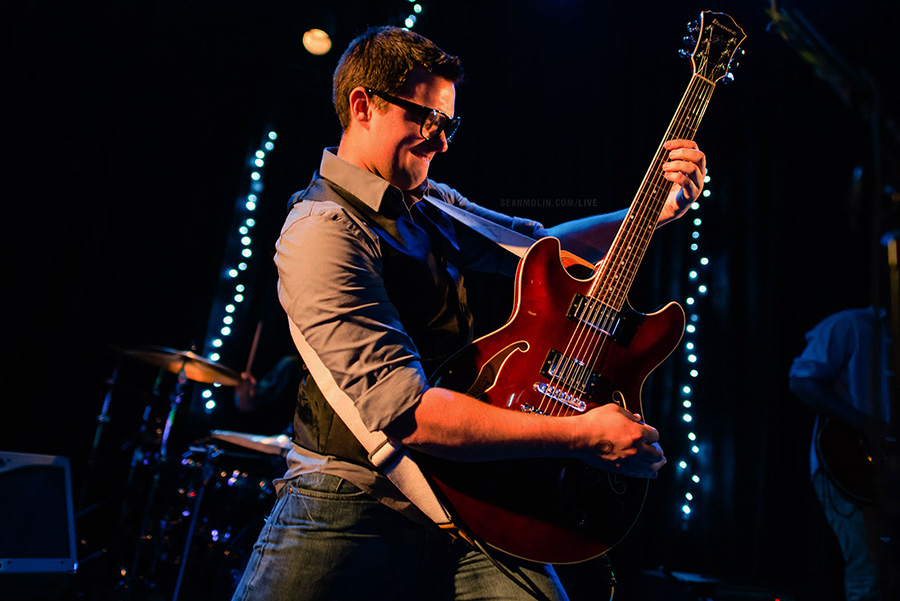 Live music events are always popular, so make sure to book a table or booth ahead of time!
---
1416 1st Avenue Seattle WA 98101
(206) 448-8439
Map To Our Location: