Blarney Stone Pub Seattle was envisioned, designed, stocked, and staffed with one mission in mind: to bring you an authentic Irish Pub experience. That means all of the great food & drink that comes with a true Irish Pub. We work hard to bring you the finest food, drinks, and beer in a lively and friendly environment.
We've recently EXPANDED our seating area and bar areas! We now have 2 seating areas and 2 full bar areas – and we've added a separate Kid's Area!
Come visit and let us know how we're doing on Facebook, Twitter, Instagram, or your favorite social site.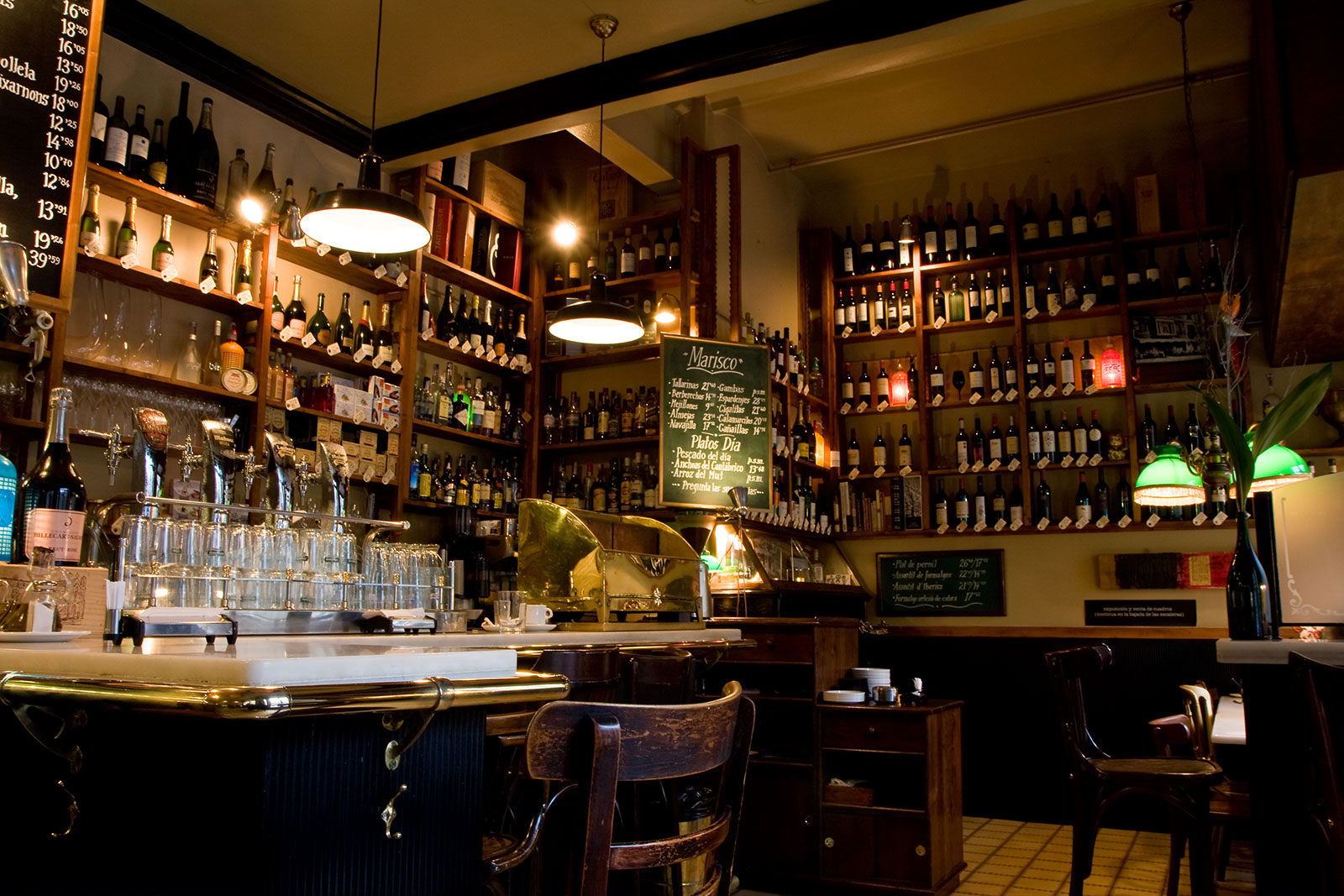 We are attentive to the freshness of our beer; bottle dates are checked upon arrival to ensure that we aren't putting stale beer on the shelves. The main spoilers of beer are heat and light; from the beer's entry until it leaves, all of the beer is kept cold to maintain freshness, and our cooler doors are lit with LED lighting.